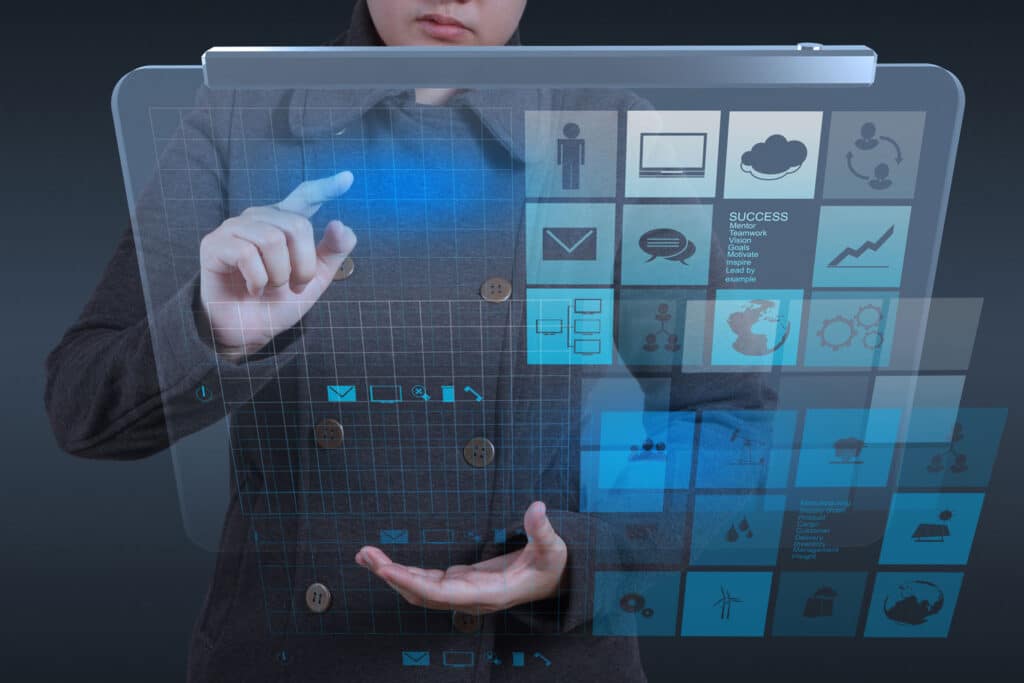 The way you treat your customers' matters a lot in business success. Apart from higher patronage and customer loyalty, customer-centric organizations have higher revenue drives than those whose customer services are not up to par. As your company's customer base expands, you will have more requests and feedback to handle. Therefore, it is better to familiarize your agents with the best help desk solution software- Zendesk.
Zendesk is an all-in-one customer support platform that gives customers the ease of lodging a request and agents the ease of attending to it. The customer service solution can be used by businesses of all sizes because it fits into different budgets.
How can Zendesk help your business?

Multichannel support
The convenience to reach customer support is one of the most important determinants of a good customer experience. Customers do not only expect to get their queries answered fast but also expect to be served from their chosen platforms. Zendesk Support omnichannel ticketing system allows agents to treat multiple requests from different sources at once. Your customer can interact with your agents through multiple communication channels like email, phone, chat, web, and social media. This reduces response time and improves your customer service reputation.
Scalability
Ultimately, small businesses are always looking to grow their customer base for profit maximization. However, customer experience needs to be at the forefront of strategies for business growth. Zendesk help desk offers reliable support and grows with your organization.
With budget-friendly packages from Zendesk, you can start with the essential package to use the basic Zendesk features. If you want to fully enjoy all the benefits Zendesk offers for your business needs, the Zendesk suite will be right for you. Depending on your customer support needs, cloud-hosted support offers dynamic pricing.
Customer Service Insight
To fully understand your clients, you need data-driven customer insight. There is a huge volume of customer data available for any business to get customer insight. After all, 83% of customers will willingly share behavioral data with a company to enjoy personalized services. Without accurate reports from important metrics like first contact resolution, you cannot fully understand your customers.
Zendesk Explore is a data-driven customer support platform that gives you an overview of your support team's performance at a specific period. You can use the built-in dashboard or customize your reports to make data-driven business decisions.
Customer Self Service
To stay relevant in the fiercely competitive corporate world, you must not tolerate delay when serving your customer. This is because 89% of customers prefer a business with a faster response to their queries. Customers want to get answers at a click of a button.
To meet this demand, Zendesk users can create, compile, organize, and share content through Knowledge Base. Short-staffed organizations can take advantage of the Knowledge Base. Your Knowledge Base can include FAQs from your customers, your product how-to, and guides through video tutorials. Also, your knowledge base should be regularly updated and easy to find by your customers.
Community Forum
The benefit of having your customers in one place is that they interact with one another and answer questions for you. Customers generally trust feedbacks and experiences from other users than the company's ads. This is why many people would read a review first before making a purchasing decision.
With a forum of users, your customers can simply ask to find solutions with your products or services. This reduces the burden on your agents and at the same time helps you to discover common issues your customers are facing.
Conclusively, take advantage of all the features Zendesk offers to take your business to another level. This is because bad customer experience even if it is once can negatively affect your business image and growth.

Author: SVCIT Editorial
Copyright Silicon Valley Cloud IT, LLC.