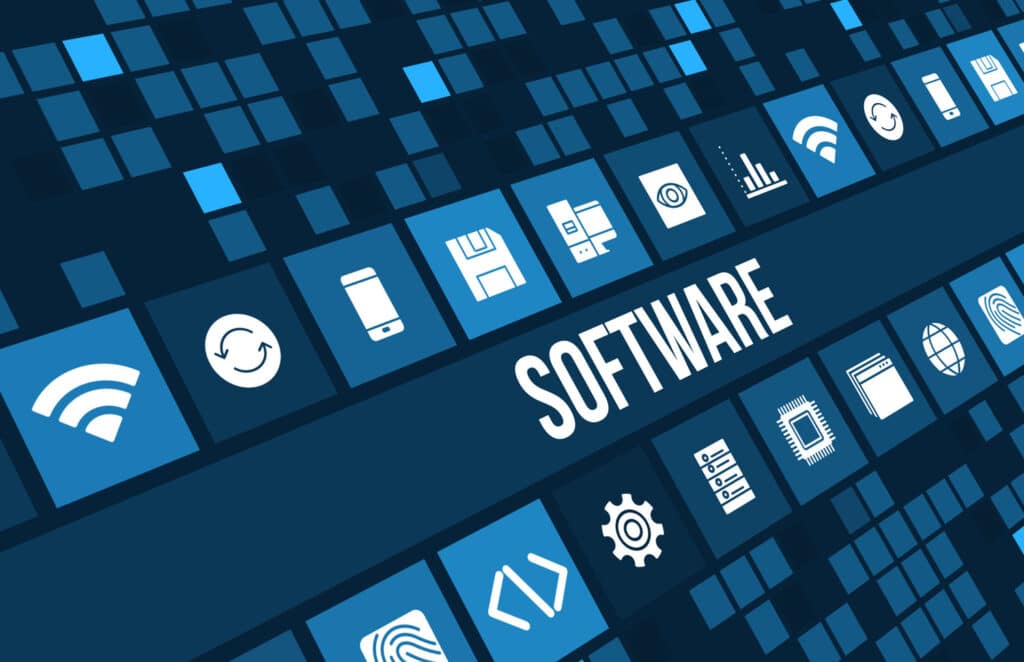 Look around you, you're likely to locate a custom software developer. There are hundreds of custom software developers out there, but not everyone is right for you. Here we are presenting a simple checklist for choosing the right custom software developer
In today's hyper-competitive business environment, businesses have realized the benefits of custom software solutions. Rather than pitching their tent with out-of-the-box options that are foreign to the company, smart businesses are settling for solutions that work for them.
However, there is always a conundrum in choosing the right custom software developers. Before now, businesses are moved by the "Full stack Development" title and failed to ask the right questions. We've even seen businesses that contracted their custom software solutions to freelancers or decided to rely on their in-house IT unit. Most times, the scenario does not play out to the expected results.
There are always issues surrounding choosing a custom software developer that understands the needs of the business. More importantly, that is equipped to provide the right custom software solutions a business requires to edge the competition.
To settle for a custom software developer, the following must be appropriately considered;
1. More Than Just a Custom Software Developer
Moreover, our quest for custom software solutions will only augur in the right direction if only the custom software developer you settle for is made up of not just "developers.
For example, at SVCIT, we have a well-structured team in place that goes beyond just offering ideas. We have a system in place that charts out means and resources to implement ideas.
That's why, as an enterprise software developer, we are made up of not just developers but a wide array of expert engineers, designers, domain experts, and even business analysts. All working together to help clients achieve success.
2. Have a System In Place
Before settling for a custom software developer, you need to be sure they have a system in place. A system with a track record of success from start to finish.
At SVCIT, we call it a project plan, and it details the steps and direction of the project from start to finish. For every project, there is a tailor-made project plan which is followed, and it gives room for flexibility but with strict adherence to target results.
The system is worked out with the involvement of all the stakeholders involved in the project.
3. What's Their Portfolio Like
Further, by seeing their portfolio, you'll be able to gauge the level at which a custom software developer operates. You need to have a fair idea of the quality of past projects.
Truly, with your requirements identified, you will be able to compare your requirements with their past projects. What needed is to be able to ascertain whether their past projects match the quality you have envisaged for your custom software solution. The quality of requirements for projects in your organization must not fluctuate from client to client or project to project.
4. Meet And Interact With The Development Team
This does not have to be a physical meeting, seek out a means to have an interaction with the team. In the meeting, look towards understanding their approach to custom software projects and, most importantly, their industry experience.
Also, discuss your ideas with them and seek their opinions on issues relating to the project. Ensure you can keep a communication line open throughout the custom software development process. Even though the blueprint guides engineers to follow specific designs for the project but still ask engineers to be responsible and always consider: Why am I doing this? What will be the consequence of what I'm doing now/writing this line and does it violate the design, integrity of code, or quality of projects we usually develop? Encourage the team to speak up without considering the seniority of others or bosses. Bosses make the most mistakes, but not a few dare to bring it up!
5. Clarify Issues Surrounding After-Development Support
What happens in the event of issues after deploying custom software? Give thorough consideration to how the custom software developer can provide support after development.
If possible, ensure this is documented in writing. Talk about issues relating to configuration, customization, and maintenance. Never leave any stone unturned concerning support. Learn from mistakes and document them. Make a checklist out of them and actively update those checklists with the help of the team. This can help to always stay on top of success rather than doing try and error.

Author: SVCIT Editorial
Copyright Silicon Valley Cloud IT, LLC.