SVCIT Editorial
Jul 1, 2020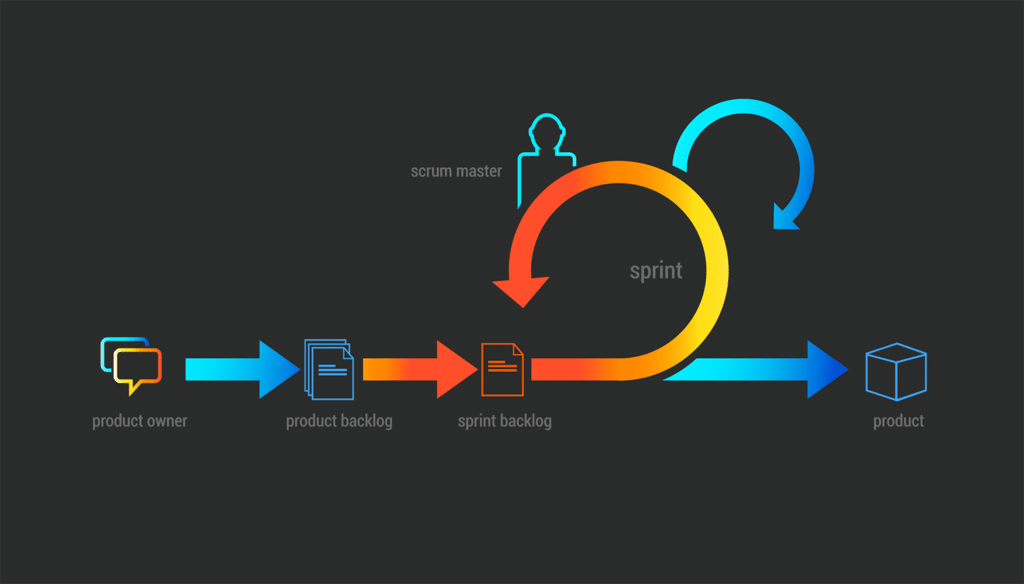 Like every other business decision, when faced with either buying or building new software. It is necessary you weigh the pros and cons of each option before concluding.
Utmost planning is important to avoid making the wrong choice that will have adverse effects on your business. The decision to choose between building or buying software can connect to deciding between renting your home or building a new one.
Though the idea of ownership is attractive, factors such as;
Cost of building from scratch
Size of your business
The value of the software
The time frame needed to build new software.
Creating asset for your company or not
To aid you in making the best choice, an appraisal has been carried out to highlight the respective pros and cons of building or buying an existing software.
Buying a New Software.
Commercial-off-the-Shelf software (COTS) is an already built software that can be purchased for use.
Honestly, if you're a growing business operating on a budget, buying a built software is a wise business decision. It is cheaper and can save you from entering a financial drawback due to the cost of building software.
Also, since the software is already built it can be implemented and used within a short period of time, and you don't need to own an IT team in your organization.
Nevertheless, though the software developer endeavors to ensure the software has the necessary features needed in the industry it is produced for, and upgrades are carried out to match the competition in the market, its flexibility can not be compared to customized software.
However, in terms of security COTS has a higher risk of data insecurity. They are not as secure as the software you built.
Building a New Software
By building a new software you are customizing it to your specific needs. That's, you get the exact functionality you desire from the software as well as exclusive ownership.
Customized software is the best when addresses the needs of the organization, department, customers, the user. This is unlike the commercial-off-the-shelf (COTS) that is produced for mass usage with minimal customization functionalities.
Furthermore, when you build your own software it can easily modify to meet your needs as they change. The flexibility of custom software is second to none, making it perfect for growth.
Additionally, custom software gives your customers a unique experience. Little wonder why custom software is a great tool to cause market disruption.
Also, when you build your software, the security of your data is way more secure than COTS mostly due to securing hackers' accessibility to the source code in order to exploit vulnerability and flaws.
Nevertheless, building new software is expensive. Such an idea should not even cross the mind of a small business owner. In addition, building new software from scratch takes time. So if you need software urgently it is best to purchase as opposed to building
Final Thoughts on Buying or Building a Custom Software
In a nutshell, both buying or building software have advantages and disadvantages. The biggest disadvantage of building new software is its cost, and this weakness is the greatest strength of COTS.
It is worthy to note that though initially more expensive than COTS, Customized Software can be a time and money saver in the long run when you assemble the right team. While over time COTS will cost you more than the value it gives.
Truly, technology has been infused into the business world in such a way that you can't successfully operate a business without technological tools. Nonetheless, choose your tools wisely.

Author: SVCIT Editorial
Copyright Silicon Valley Cloud IT, LLC.