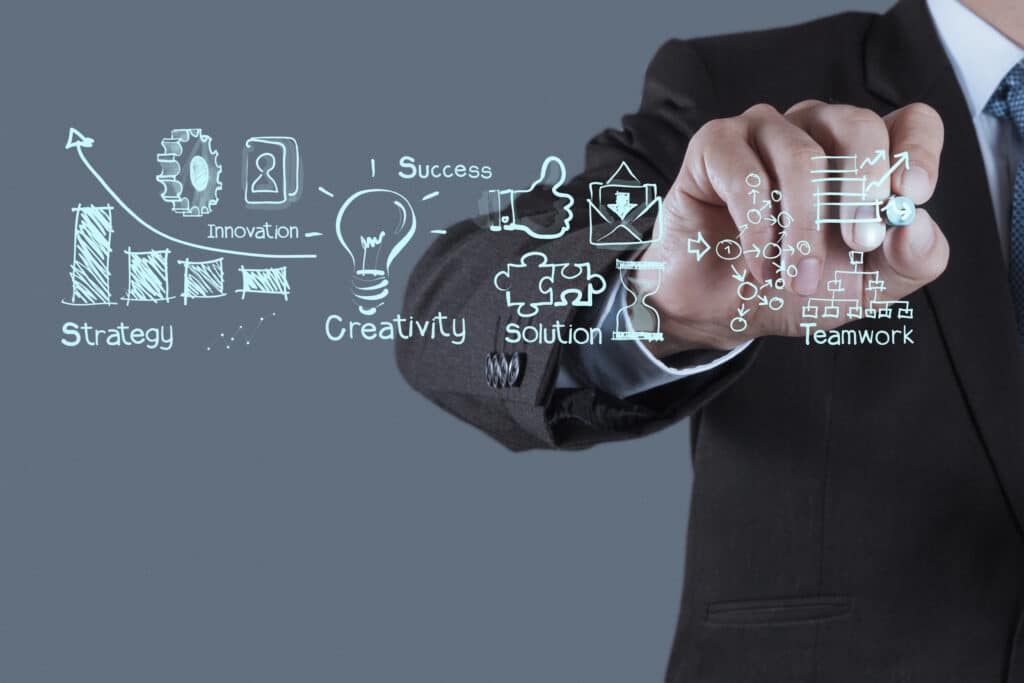 In today's global enterprise, everyone needs to work anywhere and everywhere on all kinds of devices and do that effectively; the user needs to access and share files. Moreover, Amazon WorkDocs provides the solution by the secure leading industry AWS cloud. WorkDocs is designed to fulfill the needs of the global enterprise. It is a fully managed file share and storage service that allows storing, sync, and sharing files from any location.
On-demand Access: With Amazon WorkDocs, the user always has On-demand access to the latest version of their work. The user can easily view all major file formats.
Strong Admin Controls: Amazon WorkDocs provides near real-time visibility into all activities and strong admin controls to determine who accesses the content.
Add More Users at any time: It allows us to add more users at any time.
WorkDocs is fully integrated with other AWS services and business productivity applications, including amazon workspaces, reducing complexity and monitoring cost.
Amazon WorkDocs Capabilities
WorkDocs capabilities are all about how customers think about content collaboration platforms.
Foundational Capabilities
Library and Repository Services: Amazon WorkDocs is a hugely scaled and reliable repository service built on top of Amazon S3.
Search: Moreover, AWS has enabled an advanced search facility that allows users to search using file and folder names and do a content search for metadata values.
Security: Security is embedded in the form of integrated security for authentication using Microsoft active directory and standalone authentication for external sharing use cases.
Metadata Services: It enables customers to add custom metadata values that can be used to categorize files and search on these metadata values to retrieve files.
Workflows: There are simple workflows available to enable scenarios such as approval workflows for document approvals and contract negotiations.
Analytics: For analytics amazon, providing a rich set of APIs allows customers to build detailed reports on user activity, file usage activity, and API access from the cloud.
Extended Services for Business Applications
Document Management
Internet Content Hosting
File and Share
Team Collaboration
Reporting
Intelligent Content Services
Rich API (pay per use)
Interoperability and Federation
Cognitive Services (ML and AI)
WorkDocs Use Cases
Amazon WorkDocs is a very versatile platform and can support a wide variety of content management use cases. However, four key use cases work very well with end-to-end without additional work needed from customers. An organization can use the Amazon WorkDocs site, drive, and mobile application to enable a modern file sharing experience for its users. Here are four use cases the user can enable:
File Repository in AWS Cloud
Store files in the cloud in a secure and compliance service
Smart search and fast retrieval with no version limits
Complete control of file access using permissions
Real-time editability of all activities
Anywhere, anytime access from web, mobile, and desktop
File Collaboration
Share and collaborate in real-time with team and clients
Sharing with external users and guest users are free
Co-edit and co-author Office documents anytime, anywhere in the web application using office 365 integration or Handcom integration
Eliminate long email chains via rich commenting and annotation capabilities.
User Share and Team Share Replacement
User home drive, team drives replacing traditional network shared drives
Access files when needed without having to download all files, save on local storage
Extends PC and Mac with integration into Windows Explorer and Mac finder
Build Applications
User-centric SDKs, admin-centric SDKs, available in AWS SDK
Add WorkDocs features to any web or mobile application
Integrating business tools
Enhance WorkDocs capabilities by integrating user business tools
WorkDocs Features
Secure File Sharing
Enterprise Security
Replace Network Files Shares
Real-time Auditing and Compliance
Smart Search
Tasks and Simple Workflows
Mobile and Field Productivity
Developers SDK Integration
Author: SVCIT Editorial
Copyright Silicon Valley Cloud IT, LLC.