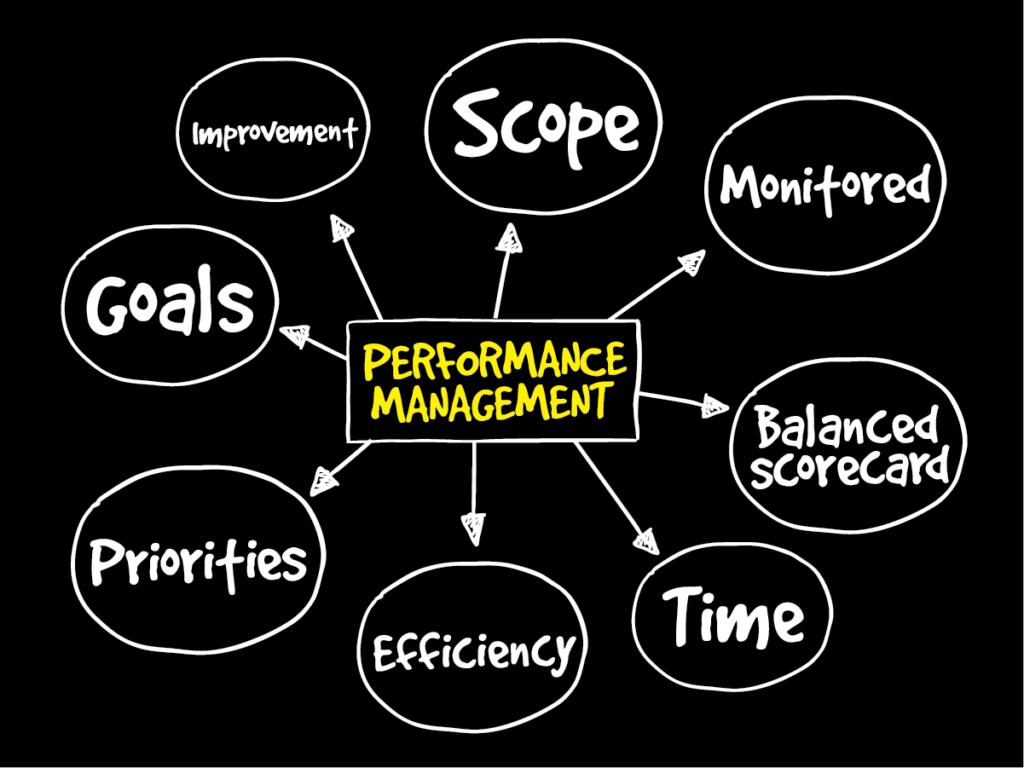 Don't let the beauties of remote work carry you away. Leading a high-performing remote team isn't as easy as it appears. Indeed, several studies on working from home. Which has established that employees that work from home are happier, productive, and stay longer with an employer.
Let's establish some facts before moving on;
Being a remote worker does not come with a clear-cut job description
Managers are not accustomed to the idea of leader employees outside of the office setup
The question of whether employees are truly working always pop up
Drawing from these assumptions, it is safe to agree that building and leading a remote team is challenging. However, leading a high-flying remote team should not be a struggle as is being an expert. This is why we seek to understand the elements that make up a high-performing remote team. We arrived at a checklist based on the remote work culture at Silicon Valley Cloud IT. This is the secret sauce that helped us succeed in managing our engineers remotely since they had to work from home due to the pandemic. It is true that a committed application of these practices and principles will bring about improvement in the productivity of a remote team.
1. There is a Need For a Change of Mindset By Leaders
on

Remote Work

The productivity of a remote team heavily linked to the approach of leaders. Only the leaders can set the pace of the workplace culture. According to Cyrus Akbarpour, Co-Founder and CEO of Silicon Valley Cloud IT, "I've had horrific bosses, and it helped in the formulation of a workplace culture that builds on respect." This is why at SVCIT, we encourage everyone to learn, document, and share their mistakes.

Rather than make remote employees feel making mistakes is not acceptable, we provide a learning environment to grow from mistakes. Most importantly, we have a collaborative community that built on working smart and not hard. With a work smart and not hard mindset, employees produce excellent results.
2. Success Must Be Celebrated No Matter How Small
To build a high-performing remote team, there should be room for recognizing and celebrating success. By celebrating small wins, bigger wins are bound to be made. Despite working remotely, when goals achieved, there should be room for dining out as a team.
Celebrating success is not just about organizational goals but also about personal achievements. That's why high-flying teams emphasize family values. There is always a family behind every achiever, and the family must be involved in celebrating the achiever. Most importantly, at every milestone achieved, there is a place of bonuses. Not leaving out the morale-boosting effect of THANK YOU to employees by team managers. In summary, high-flying teams encourage success, promote success, share success, and document success when employees are working remotely.
3. Effective Use of Meeting Times and Collaboration Tools
The problem with face-to-face meetings has to avoided during remote sessions. According to Cyrus, the longest remote meeting should not exceed 40 minutes; shorter meeting periods are more efficient. Every meeting must have an agenda, and short notes must forward before the end of the meeting.
One identifying element of high-performing teams is the use of collaboration tools such as Slack, WebEx, and Microsoft Teams. As managers, you need to choose the collaboration tools that have the best integrations that suit the workflow. Even though there is Unified Communication to bridge gaps, utilizing the same tools brings about better results.
4. Eliminate Rooms For Direct Competition For Successful Remote Work
Another identifying practice of high-performing remote teams is the emphasis on teams rather than individuals. This leaves out room for direct competition between employees. There should also be an emphasis on team building and providing support for team members, which is why the practice at SVCIT is to reward employees who are ready to help others grow. When mistakes are shared, there are always employees who are ready to help.
High-performing remote teams are made up of talents, and managers have the responsibility of reminding the employees. Leave out rooms for every member of the remote teams to ask questions, propose ideas, and contribute during meetings. This gives everyone a sense of pride, which brings out the best in them.
Final Thoughts On Remote Work
By replicating these ideas and practices, you are on the path to building and leading high-flying remote teams. If you are not sure where to start right now, forward this blog post to your team and discuss every one of the points during your next remote meeting.



Author: SVCIT Editorial
Copyright Silicon Valley Cloud IT, LLC.