SVCIT Editorial
Mar 4, 2021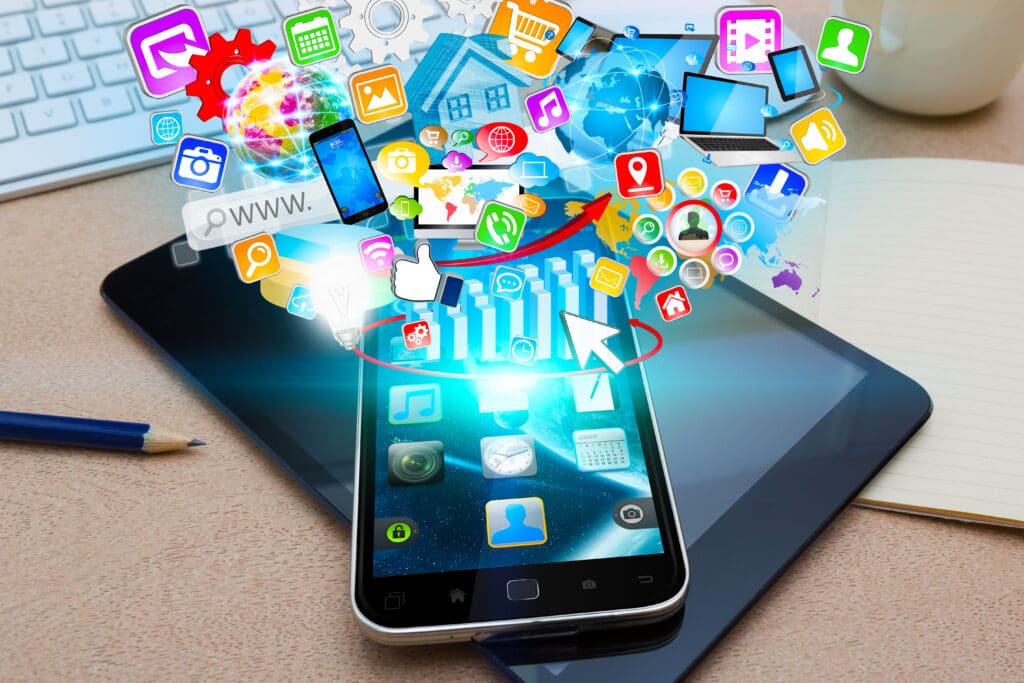 Microsoft phone system is a cloud phone system integrated into office 365; it uses Microsoft Team as the client app. It can replace common phone system users using regular desk phones and applications on the computer. There is no need to worry about upgrades, maintenance, or complex configuration with the Microsoft phone system.
It is innovation at its best, and it is built on three key elements, such as:
Modern Operations: It is a cloud-born purpose-built generation team infrastructure.
Globally Resilient Meeting Performance: It is built on the Microsoft global media delivery network.
Actionable Insights: Cognitive services and machine learning deliver insight actions into calling and meeting experiences, which enable Microsoft to improve that media quality and overall user experience.
Why use Microsoft Teams for Phone Calls?
Work from anywhere on any device
Make and receive calls on the user's direct dial number
Enhanced calling between staff
Other future-benefits
Microsoft Phone System Stability
It is highly scalable that users have session board controllers who make sure that users get the best quality voice.
It is also providing unique telephone numbers or port existing telephone numbers. Microsoft Phone system provides all those advanced features that users would expect in a phone system apart from a contact center.
Teams as Phone System Are Fully Featured
Microsoft Phone system providing the following features such as:
Auto-Attendant
Call queues
Routs call by day of week
Time of day routing
Use a handset or headset, PC, Mac, or Mobile
Allocate users direct lines
Hold, answer, Transfer, Call Park – all supported
Twin or Call forward to mobile
Group Pick-up
Voicemail to Email with speech to text conversion
Click to call from Outlook and web pages
Easily make changes via 365 admin portal
Elements to Microsoft Phone System
Phone System Feature
Conferencing Feature: Some users need to have their own conference bridge phone number to not compete for the same conferencing bridge.
Calling Plan (Domestic): Every single extension on the Microsoft teams phone system needs a calling plan
How to Deploy Microsoft Phone System for A Company?
Here are some ways to deploy Microsoft teams phone system for a business company, such as:
Click-to-Dial (outbound) Integration within the Teams App: It is a simple integration with a cloud PBX service provider using a click to dial.
Integration with Teams via Call2Team: It integrates with Microsoft teams' phone system and is typically fueled by an application called Call2Team. So, call PBX service providers are partnered with a call to Microsoft Teams. It allows its users to use their cloud PBX service providers' features and functionalities.
Purchase Teams Phone System and a Calling Plan Through Microsoft, directly: It can be purchase by Microsoft directly; the users can purchase the team's phone system application and calling plan.
Direct Routing as a Service: The user will not require a manager to manage their own SPC and all quality.
Silicon Valley Cloud IT experts will suggest to their clients the best option for their company and provide complete integrations.
Online Presence
The users can manually set their online presence. It also set automatically when:
The user on a call – 'In a call.'
User in a meeting – 'In a meeting.'
User presenting others screen – 'Do not disturb.'
User is away from the desk or not using phone/computer – 'Away.'
Contacts
Internal and personal contacts can be added in Microsoft Teams.
The recommended approach for personal contacts is to add them to Outlook
Teams enabled contacts to have additional communication options are as follows:
Online Meetings
Online meetings provide a virtual meeting space
Communicate with voice and video
Share screen or content such as PowerPoint presentations
Whiteboard
Author: SVCIT Editorial
Copyright Silicon Valley Cloud IT, LLC.