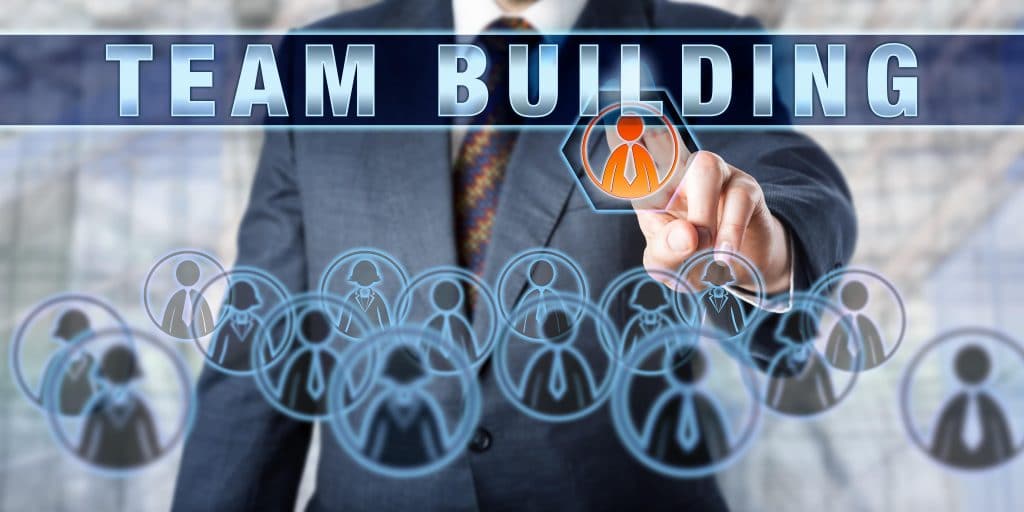 Microsoft Teams is a chat-based workspace; where co-workers and colleagues can create and make decisions as a team. It allows chatting, meet, share files, and work with others. Business applications make it a central software hub for communication and collaboration, whether business teams are office-based or working remotely. Microsoft teams can accommodate seamless collaboration by bringing everything together into one shared workspace.
Benefits of Microsoft Team
Enabling Effective Communication
Microsoft teams allow group and private messaging with threaded conversations. Users can create different channels to organize their communication by topic. It is a real-time chat function that enables us to store brainstorming sessions, conference calls, and other meetings into one easy to find place.  
Anywhere, Anytime on Any Device
It can be used anywhere anytime on any device. As a cloud base platform, the Microsoft team is accessed everywhere by a desktop or mobile application. It is supported on Windows, Mac, and IOS, and android.
Increase Productivity
If a company uses traditional email to work on a project, it may lose crucial information in the mountain of email threads. However, with Microsoft receiving the same message simultaneously, people can collaborate and keep the discussion flow in helping to reach out the solutions faster in a more organized structure. Moreover, if a new team member joins, they can access prior conversations with instant access to all the project-related files.
Office 365 Integration
Microsoft teams are fully integrated into Microsoft office 365, including Word, Excel, Skype, SharePoint, and PowerPoint.
Synced Meeting
Microsoft teams sync the calendar for important existing appointments, suggest a time when the other attendees are free. It gives the option to choose if the private meetings are open; attendees can post the meeting in separate chat threads, set agendas, and upload relevant documents. It also allows us to schedule and join meetings.
Work Better Together
With Microsoft teams, everyone can work on the same document simultaneously. Users can edit the document while logging chats around the content; it combines chat meetings, notes, and attachments allowing teams to interact with each other seamlessly. Calendars, files, and emails can also be shared.
Customize Workspace
Microsoft teams allows to integrate third-party tools and any Microsoft applications.
Faster Processes
MS teams provide speed through tasks faster and share easier with a helpful set of commands. It is an excellent tool for both businesses and creators who work collaboratively with people worldwide.
Microsoft teams leverage chatbots on teams and provide functionalities to make business tasks easier; here is the list of some features such as Marketing, Sales, HR, Engineering, Direct access to support, finance, and accounting applications.
Microsoft Teams and Salesforce Integration with Automate I/O
Every new lead generated by a business is an opportunity to grow. Automate. I/O helps avoiding any information slip away. Automate. I/O is a simple tool that connects web applications and automates tedious manual work. It provides encryption for users' data. It allows us to connect the Microsoft team and Salesforce accounts.
Microsoft team is a new way for companies to do business with over 70% growth. Create incredible customer experiences delivered to business's team device with total visibility of all team's call and data automatically in Salesforce.
Salesforce automation works like a trigger application that starts a bot to run new processes. The bot will trigger whenever there is a new lead in Salesforce.
Scalability
Users can modify the integrations according to their needs and get notified of new contacts or opportunities. Salesforce allows to track performance and make data-driven decisions with the flexibility to work; it is a one phone platform to manage.
Author: SVCIT Editorial
Copyright Silicon Valley Cloud IT, LLC.