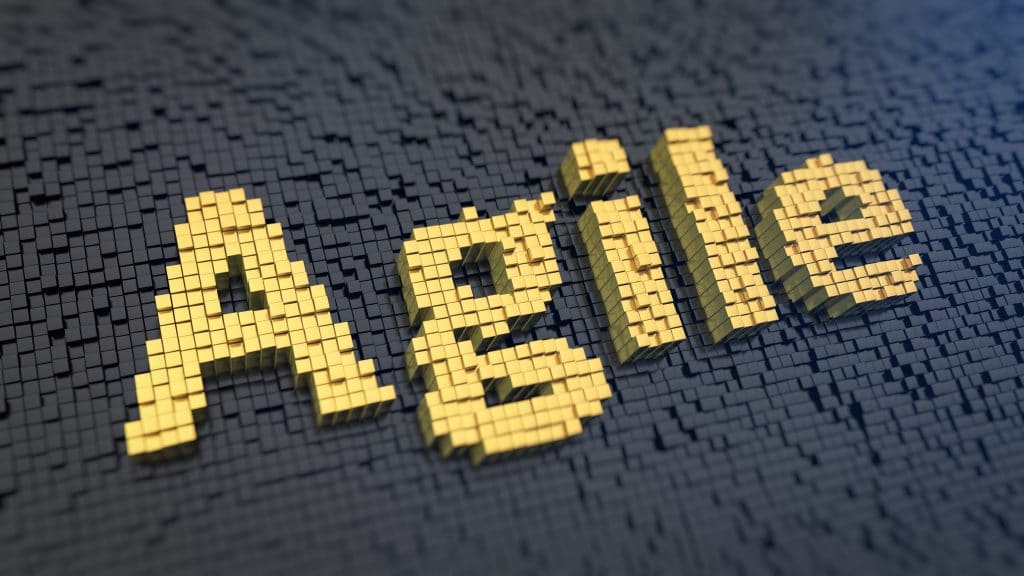 Sparx EA System Suite of Product
Sparx systems architecture platform is a comprehensive moulding environment, and enterprises using it predominantly to create models. It provides the pro cloud server, a web service that enables a seamless and secure connection to the underlying repository through HTTPS connections. Moreover, it provides the rest APIs that allow an organization to integrate the data into their enterprise architect model with external tools. The external tools cloud be the likes of service-now, CRM system, Jira, doors, etc.
Why Sparx EA for Enterprises
Sparx EA eliminates a lot of overhead in bridging data between multiple toolsets. Sparx EA is providing Prolaborate, which is web-based and a front end for an enterprise architect. It is mainly targeting Non-EA users. Its Prolaborate platform intends to utilize the information that the cloud be modeled in enterprise architecture and present it to the right audience.
Sparx Prolaborate
The Prolaborate is a sharing and collaboration software for the enterprise architect. Prolaborate bridges the business IT split by letting everybody collaborate on enterprise architecture models seamlessly from anywhere.
Seamlessly Share EA Models: The Sparx Prolaborate lets its users seamlessly share enterprise architecture models to the intended audience.
Efficiently Engage Non-Users: The Prolaborate efficiently engages non-EA users to review EA diagrams.
Foster Transparency and Agility: It provides foster transparency and agility in creating models.
The Prolaborate offers rich tools to greatly enhance the model viewing experience of the wider non-modeling community. It helps to transform rich EA models into an intuitive, live, collaborative portal in four simple steps such as:
Pick and Choose packages from EA Repository
Maintain confidentiality by allowing controlled access
Simplify user interfaces selectively by including properties and tagged values
Create custom, user-specific dashboards
Significant Capabilities of Sparx EA and Confluence Integration
Shirring architecture diagrams over digital knowledge management platforms such as Confluence and keeping them updated is essential in digital documentation. However, this has always been a manual effort; the new confluence integration from Prolaborate redefines this and enables its users to publish the live architecture information straight from their enterprise architect models to their confluence pages.
Sparx EA with Confluence integration will eliminate the manual effort needed to publish content and keep them updated. Sparx EA and confluence integration from Prolaborate enable three much-needed capabilities such as:
1. Single Source of Truth
Prolaborate lets teams publish live, auto-refreshing architecture information in Confluence efficiently. The users will always see the current diagrams directly from the enterprise architecture models.
2. Effortless Integration
The user needs to pick and choose the packages diagrams or elements from any connected enterprise architecture models from within Confluence using the simple, intuitive macro interface and publish them.
3. Interface Views
It also brings the customized Prolaborate experience into Confluence. It allows users to interact and delve into the diagram contents' details by seamlessly introducing the Prolaborate enterprises to enable further due diligence.
Why Sparx EA Prolaborate and Confluence Integration
Confluence can be used for different purposes, many enterprises using Confluence for technical documentation, which allows us to share the document with others for collaboration. The Sparx EA Prolaborate confluence integration enables the much-needed capabilities to integrate EA and Confluence. The user can share information from enterprise architect models within Confluence for once. It will significantly reduce redundant manual efforts and significantly improves efficiency. Also, helps to face challenges and to control access, maintain confidentiality, and publishing models. It provides contemplated a real-time agile way to engage users and seek their inputs and models. The confluence tool built for storing, sharing, and working on stuff such as:
Capture meeting notes or photos from the workshop
Document project requirements and house designs
Record important decisions to refer back to later
Author: SVCIT Editorial
Copyright Silicon Valley Cloud IT, LLC.