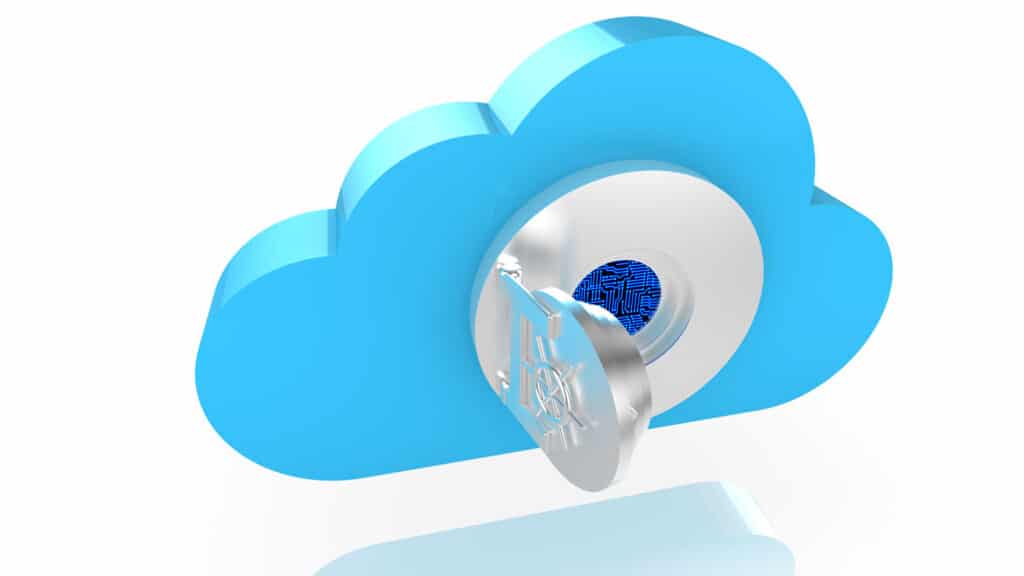 Every business needs to delight its customers with a personalized experience. Creating a delightful experience with traditional on-premises contact centers is difficult because they are expensive to maintain, and it can take months to make even the simplest of changes.
Amazon builds its contact center allowing its users to serve their customers. It scaled it to support millions of Amazon customers and over a billion unique customer interactions.
Amazon Connect
Amazon Connect is an easy-to-use Omni-channel cloud contact center that enables us to seamlessly deliver a dynamic, natural, and personalized experience that enhances customer service. Every customer interaction created by a user is immediately available across voice and chat channels without any duplication of effort. It saves time and money; an organization can quickly introduce their Chatbot for their customers using the same natural language understanding technology that powers Alexa. Users do not have to be an engineer to do it. It helps businesses of any size by delivering better customer service at a lower cost. Contact centers hold valuable insights related to brand perception and customer satisfaction of a company.
Amazon Connect Contact
Amazon Connect center can predict customers' needs by analyzing customer searches; every conversation across every channel can be analyzed by AWS machine learning and artificial intelligence functionality. Allowing a business organization to understand customer conversations without manually auditing every contact with low pay-as-you-go pricing users can save up to 80% over other contact centers.
No up-front Commitments
Licensing Not Required
No maintenance Fees
Amazon Connect Differentiators
Amazon Connect increasing the flexibility for work-at-home agents. Beyond the standard functionality, amazon connect delivers several differentiators that allow AWS customers to create exceptional customer experiences. Amazon Connect is a cloud-based system; there are no adapters, applets, applications, or browser extensions to install. It can be set up in minutes, and agents can take calls after just a few simple steps and can be located practically anywhere with a broadband internet connection.
Self-Service Configuration
The self-service graphical interface in amazon connects easily for non-technical users to design contact flows without special skills. The contact flow engine is dynamic and personal users can design conversational interactions that feel natural to customers by integrating with Amazon Lex. It gives access to the same speech recognition and natural language understanding technology that power Alexa.
Amazon Connect is an open platform that is simple to integrate with other enterprise applications; by integrating with customer data, users can anticipate end customer needs predicting and delivering answers to questions before they are even asked.
Challenges faced by Contact Centers
Poor visibility onto the quality of customer care
Compliance Risk
Timely discovery of emerging issues
Lack of real-time support for live calls
A disconnected ecosystem of products
Expensive third-party tools
Poor transcription accuracy
Feedback sensors like mood recognition (i.e., customer frustration or complaint)
Contact Lens for Amazon Connect
Contact lens addresses all these challenges and provides a set of new machine learning-based analytics capabilities. In addition, these new analytics capabilities are part of an out-of-the-box experience Amazon connects contact lens build to ensure that contact center users such as supervisors and Q/A analysts can use machine learning-based features with just a few clicks. There is no technical expertise required to use contact lenses. Like amazon, connect contact lenses require no contract or upfront commitments, and users pay for their use.
Core Features of Amazon Connect Lens
Advanced search
Detailed analytics and sentiment analysis
Automated contact categorization
Theme detection
Supervisor assist
Open and flexible data
With amazon connect, users can easily configure, which calls users to analyze the amazon connect contact flow by selecting the "contact lens speech analytics checkbox" feature in the set recording and analytics behavior block. Once the user has completed, the configuration contact lens will automatically start analyzing calls that pass through this contact flow block.

Author: SVCIT Editorial
Copyright Silicon Valley Cloud IT, LLC.