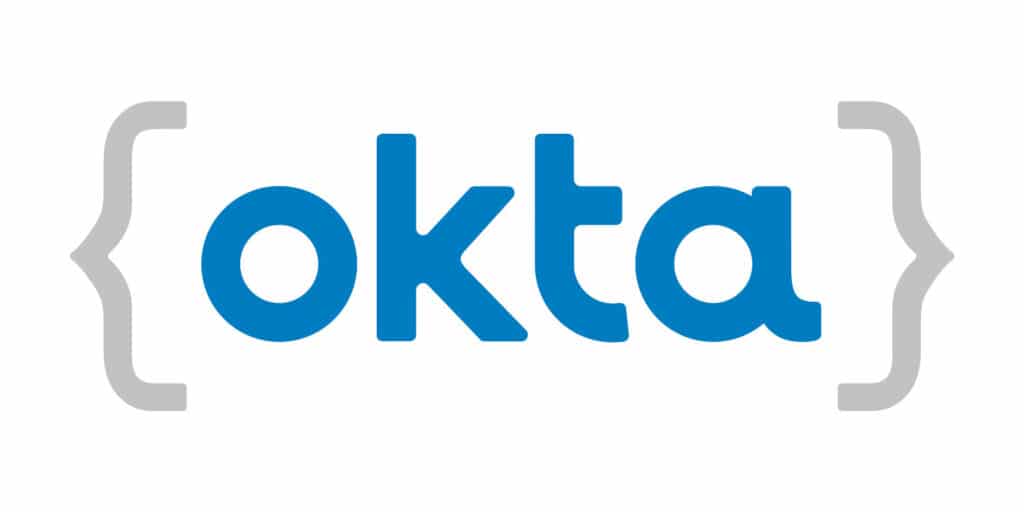 Today's workspace has become absolutely dynamic and organizations strive to squeeze the most out of their investments. This has brought further attention to the need for effective management of every unit that makes up the organizational system. The need for a hub-like platform for management has become necessary and until this moment, no single one can conveniently provide all the functionality required.
Most companies use a collection of suites that sometimes involve on-premises solutions as well as cloud-based functions. So, This common practice requires a solution that can effortlessly combine all platforms including systems to fluidly manage the identity and access of them all without compromising efficiency. Simply, OKTA is a complete suite for your business benefits.
Have you ever thought about a single login granting you access to all applications in your workspace, No more logging in or memorizing passwords?
In this article, we discuss what is OKTA, and let's discuss how Can It Benefit Your Business?
What is OKTA for business?
OKTA is simply an identity and access management system (IAM). It is a platform premised on seamless integration and delivering the secure authentication, privacy, and efficiency required in the modern-day heterogeneous workspace. OKTA's cloud-based IAM solutions provide services that encompass the entire employee landscape.
Customer feedback is just about all you need to know about OKTA. However, it simplifies the human resource and IT systems that make up an organization. So, now you understand what is OKTA, and let's discuss how Can It Benefit Your Business?
How can OKTA add value to your business?


Remembering Your Passwords? Never again
Streamlining the operations of any organization has a huge benefit in terms of efficiency and values. Most employees have come to agree that remembering or having to recover passwords can set you up for a bad day at work. Not only does it waste time, but it also represents an unnecessary waste of the organization's IT resources. With OKTA's Identity-as-a-Service (IDaaS), you and your co-workers can access all the other company software via a single login.
This is the most popular feature of OKTA and it gets even better because it is available on PC, mobile phones, and tablets. This keeps OKTA within reach at all times.
Time-Saving and Increased Efficiency
OKTA can benefit businesses: Businesses want efficiency without compromising security, growth, and profitability. This involves automating generic, repetitive, and mundane tasks by utilizing software that does the job.
Moreover, Organizations that have implemented OKTA have witnessed a reduction in login-related issues by up to 50%. Also, where a company needs to expand in cases of an acquisition or merger, IT integration is almost 5 times faster. This helps your organization focus on activities that lead to greater profitability and sustainable growth.
Cost-Efficient
No business passes up a chance to save costs even if it's a dime. Organizations that have implemented OKTA have been discovered to save thousands of dollars on login-related helpdesk tickets. Bakers Delight for example saved over 500,000 dollars in the first nine months of implementing OKTA due to the hassle-free access to their supplier's portal and order online.
Privacy and Security
Advents of modern technology in today's workspace allow people at different locations to perform their duties without necessarily being physically present at the office. OKTA being a modern single-sign-on app means you can verify yourself not only with a password.
This is done via a Multi-Factor Authentication (MFA) that allows verification with another option of your choice.
This can be a smart SMS code to your mobile or a fingerprint. As much as security remains a growing concern for businesses. OKTA reduces the possibility of a security breach through the MFA. By implementing all its strategies you will get how OKTA can benefit your business.
Smoother Path to Cloud
Therefore, as the technology landscape shifts towards the cloud on a daily basis, OKTA ensures that organizations do not miss out on benefits and functionalities derivable. The heterogeneous nature of cloud-based IT infrastructures and mobile services means that a centralized identity is required for seamless functioning and making the system accessible to all users.

Author: SVCIT Editorial
Copyright Silicon Valley Cloud IT, LLC.