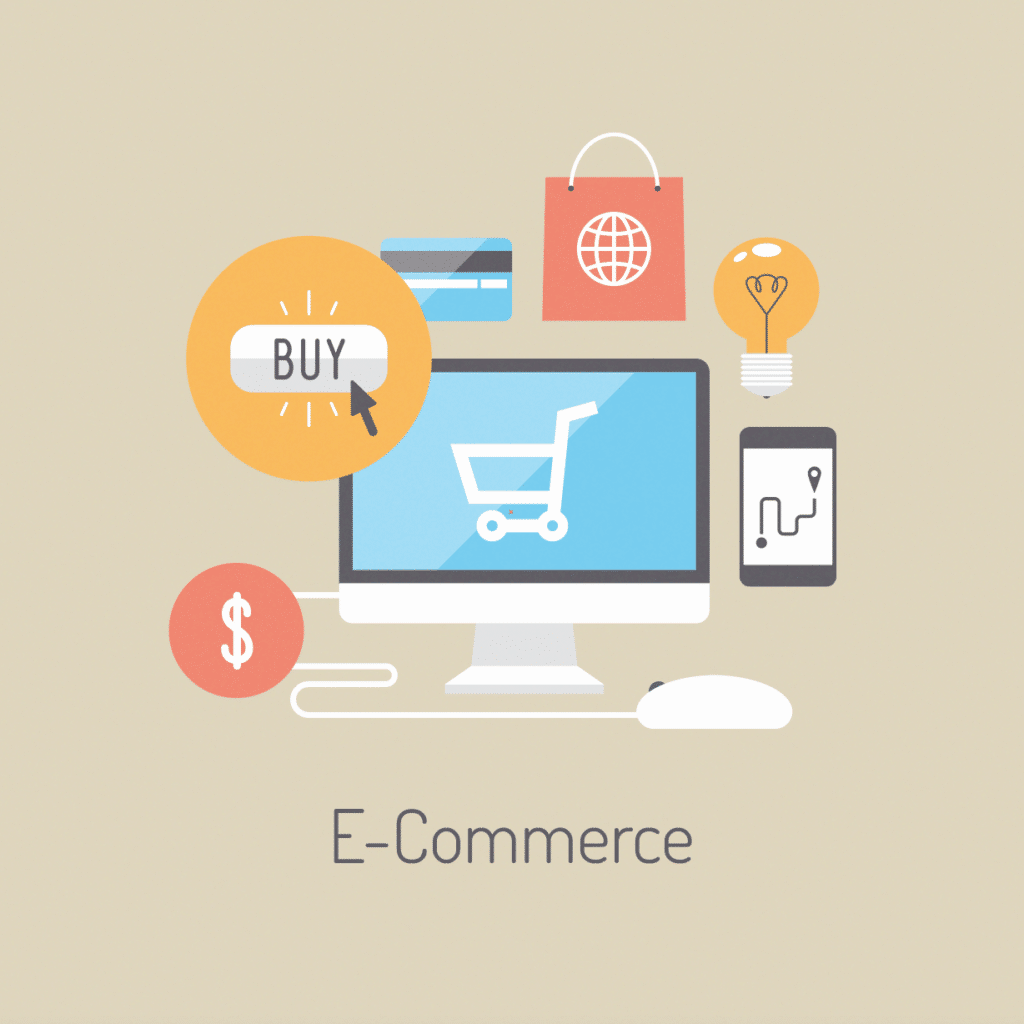 Quality customer service is key to retaining clients and earning their loyalty, that's where the customer service metric comes in.
Your customers' satisfaction and loyalty are crucial to the continuous growth of your business, as complaints from clients can affect a brand's reputation, inducing a decline in sales, and loss of customers. Accordingly, Oberlo asserts that brand loyalty depends on Customer Service.
Therefore, it is important that you appropriately measure your customer service, so you don't risk remaining oblivious to your shortcomings and thereby obstructing your chance of improvement.
Consequently, this article shall explain four customer service metrics with which you can track and analyze the success and drawbacks of your customer service.
1. Customer Satisfaction Score (CSAT)
This customer service metric is used by businesses to gauge how satisfied their customers are with their services.
Since customer satisfaction is imperative, it is important you have an objective overview of how satisfied your clients really are with your services. Also, rather than simply assuming their level of satisfaction, it is best you let your clients do the appraisal themselves. This way you can gather substantial information about their satisfaction level.
In CSAT, you request your customers to rate their satisfaction using a scale. However, It is best to keep your questions straightforward and easy to comprehend. To boost the outcome of your CSAT ensure clients are asked politely.
2. First Response Time (FRT)
This refers to the time frame it takes an agent to respond to a ticket for the first time. As regards First Time Response, it is better to give an ineffective but quick response, than to issue a reasonable but overdue response.
Speed is key as regards your first response because it acknowledges to the customer that their issue is under processing. So, in this way, they can create a good impression for customers. However, a delay in response from a service agent can get customers both angry and frustrated which is bad for business.
So, to avoid situations in which FRT is delayed, set a binding FRT your service agents are obliged to follow. The recommended benchmarks are;
Email – 60 minutes.
Phone – 3 minutes.
Live chat – 45 seconds.
Social media – 60 minutes.
Furthermore, automated messages can come in handy. Messages like "someone's on the issue" etc. It can keep clients relaxed and buy time for your service agents. To boost FRT ensure to employ enough service agents, appropriate tools, and technologies.
3. Net Promoter Score (NPS).
This customer service metric indicates if your customers are satisfied enough to refer your services to others. This serves as a great tool to measure possible business growth.
Using a scale of 1-10, you request that your customers rate how likely they are to refer your services to others. Afterward, group the replies into 3 categories.
Promoter – (9-10) – Loyal customers willing to refer others.
Passive – (7-8) – Though satisfied they are not very enthusiastic about your brand.
Detractors- (0-6). Unhappy customers are most likely to say negative things about your business.
To derive your NPS, you subtract the percentage of respondents that fall into the Promoter category and subtract it from the distractors.
4. FIRST CALL RESOLUTION (FCR)
This metric helps you track the productivity of your Customer Service Team.
Frankly, being able to resolve issues on the first call is a way to display top-notch customer service skills. This is the sort of service that leaves a good impression on clients and can earn you more customers.
Via this metric you get to note the strength of your team, so you know how to best optimize the team.
Using Customer Service Metrics to track the success and flaws of your Customer Service is a great way to stay on the right track as you run a business. Satisfied customers equate to a successful business and direct impact on company revenue therefore quality customer service is of utmost importance.

Author: SVCIT Editorial
Copyright Silicon Valley Cloud IT, LLC.