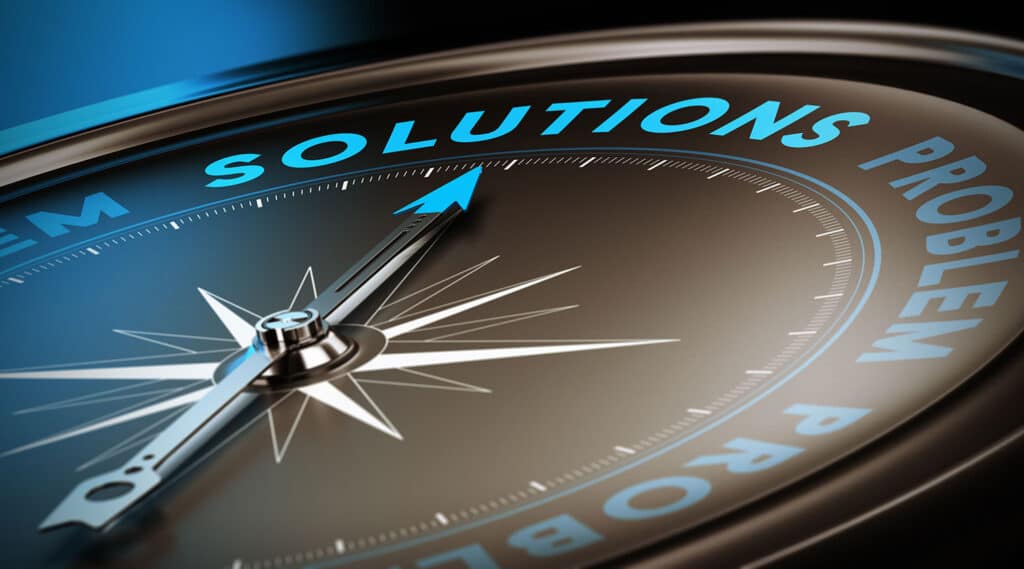 You are either a disruptor or the disrupted; the choice is yours.
In the competitive business hub, successfully disrupting the digital market is no small feat. It takes an innovation that flushes traditional methods to achieve this landmark, and Custom Software is presently a great marketing strategy to achieve this milestone.
I trust you might be wondering HOW? However, before answering the question, HOW?  It is essential that with clarity, you understand WHY Custom Software is key to disrupting the market.
Custom Software alias bespoke software or tailor-made software, is unique software created to proffer technological solutions. It is specific in nature, as it is tailored to suit the ideas or needs of users, departments, or an organization, or most cases customers. It differs from other software packages developed for mass usage with an average satisfaction rate.
Custom software can be used to best address the needs of a set of users way better than the traditional off-the-shelf software, therefore making it an excellent disruption tool.
Custom software though more expensive than the off-the-shelf software provides features the latter doesn't. Also, if well-tailored to meet the right specifications, custom software can be a time and money saver in the long run and in most cases having the best ROI
So if you want to be innovative in your business, as opposed to using the same software as others, customizing your software to make it unique, and more productive to your consumers is critical especially if your products and services are unique compared to competitors, as well as developing unique assets that will have value in case of acquisition
So how can you disrupt the market with custom software?
The business world is crowded and fiercely competitive; therefore, it's vital to proffer a service unique from others. Frankly, this is how to stand out. For example, by developing custom applications, you can make the shopping experience more delightful tailored to your target audiences on your application, and collect data that might not be possible elsewhere in a third-party controlled environment. You can automate shipping and returns, personalized marketing, etc. Custom software has proven to be resourceful to firms such as Linkedin and Dropbox.
Factually, you can disrupt the market by developing useful and unique custom software that proffers solutions, or a different online experience. Customers may be confused about which business to patronize, especially when their services are common. However, if you offer something even slightly different and helpful, they are more likely to stick by you. This is a great marketing strategy that generates sales.
The world is a global village, and people spend a vast percentage of their time online. Frankly, if there is a shutdown on certain custom software, for even a day, the outrage will be cumbersome. However, people get offended by daily repeating the same operations online. They would swiftly key into a notable change. Giving them that "desired change" is how to disrupt the digital market.
Steps to Building a Custom Software
In order to do this successfully you will be needing;
A clear definition of your current and future needs.
An innovative idea that is user friendly and
The right Custom Software Development Company.
To build custom software, it's crucial to clarify your current procedure, goals, and the success you aim to achieve via the customized software.
Furthermore, customizing just any software will not bring about disruption. Remember, the goal is to flush out traditional methods. Accordingly, your custom software must be one of a kind. It must be valuable and unique so that it attracts people. This is key if you want to achieve a market disruption using Custom software.
Additionally, to create innovative custom software, you will need a development team. If you don't have IT experts in your team there are tons of development companies willing to give you the help you need to create that perfect software.
Final Thoughts
In SVCIT, the focus is to achieve all shareholders' satisfaction to create a Win-Win-Win situation in Custom Software Development. Our experienced teams have developed products that are constantly being used by over 700 large enterprises. SVCIT focuses on the user side, employees, organization, market, and industry requirements, and has helped many companies achieve their goals with custom software development requirements a lot faster and efficiently without practicing try and error.
Like all great things, disrupting the market requires the right innovation, think outside the box, and a fantastic team at your disposal.
Author: SVCIT Editorial
Copyright Silicon Valley Cloud IT, LLC.