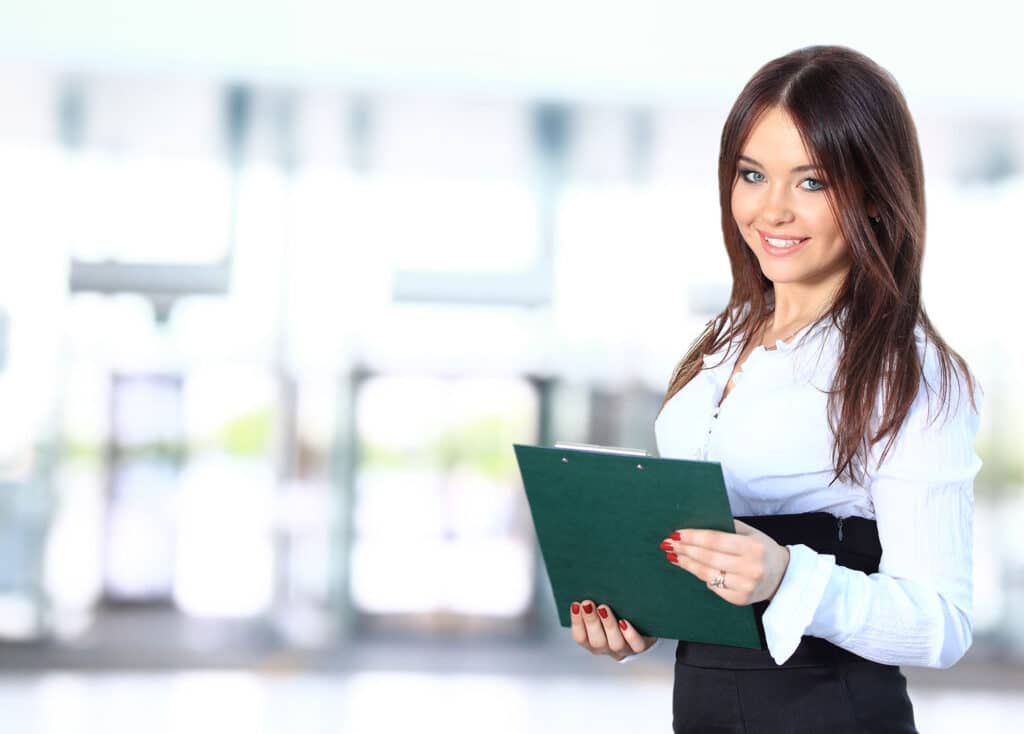 Live chat is one of the most important parts of customer service. Customers want their queries answered in real time and without delay. Intercom Integration for Improved Live Customer Service plays an important role in live services. The ability to seamlessly connect with customers immediately and prioritize their needs is not the only distinct benefit of live chat software to businesses. Easy conversion, sales boosts, reduction in the cost of customer service, and the ability to offer personalized recommendations are some of the other benefits of live customer service.
Why Intercom Integration for An Improved Live Customer Service
Intercom Integration for Live Service is the choice of many successful businesses when it comes to live chat. To fully enjoy the advantages that this customer support offered to businesses, you need integrations. With diverse options to choose from on the Intercom App Store, customizing the support software to suit your purpose has never been simpler.
Use Zendesk Support to Find and Create Tickets during the Conversation
If your organization uses both Intercom and Zendesk, you can easily create tickets on Zendesk without leaving the intercom. Also, to serve your customers better, you can search for tickets using email while attending to them. The customer status, as well as existing tickets on that customer, is displayed for you to gain context.
To promote teamwork, you can leave a note for your colleague about a customer through Zendesk Intercom integration for Live Service. This way your teammates can easily track and gain insight into the customer issue without hurdle. Furthermore, you can forward messages from the Intercom to Zendesk without switching tabs.
Aircall Now to Talk to Your Customers on Phone within Intercom
While the global demand for live chat has continued to rise, you cannot forget other forms of customer support like a phone call. To make conversations more personable, you or your customer might request a phone call during a live chat. As a business with savvy customer service, you do not need to start switching from one app to the other to talk to your customer on the phone.
Aircall Now lets you switch seamlessly from call to chat and back again without leaving Intercom. Excellent customer experience is a plus but the convenience your agents enjoy will be worth it. You merely need to send an invite to your customer to call without any cost from their end and no sign-ups or installation. You also stand to enjoy such Aircall features as call recording and autodialer.
Google Analytics to gain insights
Using a live chat can improve your customer satisfaction by above 90% percent and increase your conversion rate. You can only know this with data. Use Google Analytics to measure the performance of your messenger. You might want to know whether your messenger is working for both your company and your customers. Also, you can tailor your Google Analytics towards your business goals.
Google Analytics Intercom integration allows you to know which messages, bots, or apps your customers use the most. Google Analytics will send you the report on your website and how they use your messenger. This way you can make strategic decisions for your business especially on how to convert visitors and improve their experience.
SessionStack to be on the Same Page as your Customers (Literarily)
Helping a customer to troubleshoot an issue can be complicated. That is if you cannot see whether your customer is following your instruction or doing it all wrong. With SessionStack by using Intercom integration, you can take the driver seat when assisting your customers.
Besides, you can take over your customer's screen and work on resolving their request directly from the intercom. More so, you can record the process for future reference and share it with your colleagues.
To sum up, Intercom has made a live chat more fun and personable with many third-party apps at your fingertips. This is because, while increasing your customer experience is a priority, it does not have to be grueling for your agents.

Author: SVCIT Editorial
Copyright Silicon Valley Cloud IT, LLC.