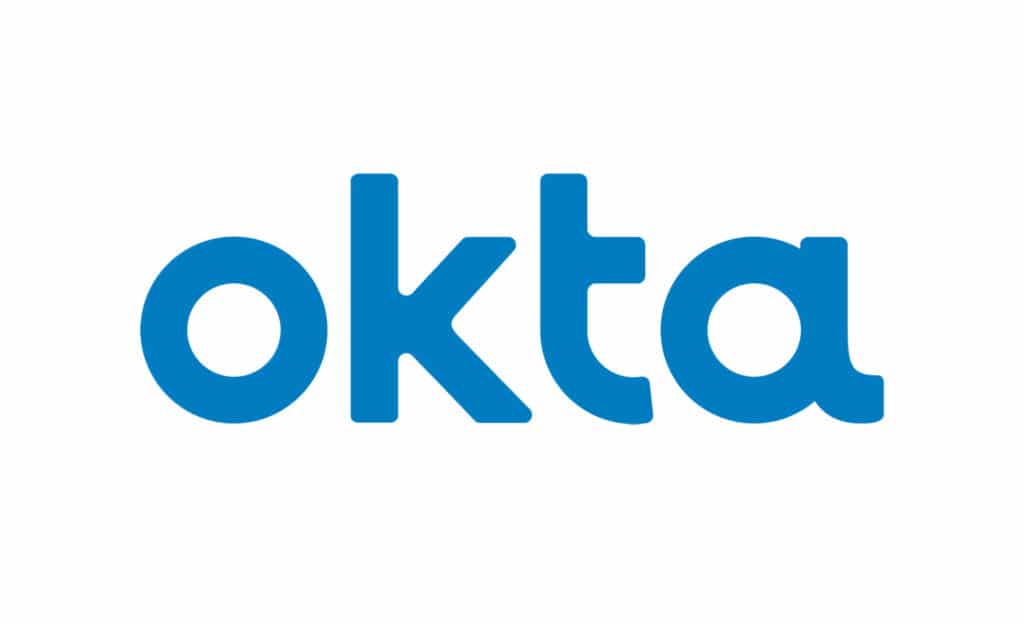 Why need to more secure your identity?
Here is a complete guide about how you need to adopt the OKTA approach to security through identity:
Moreover, the conventional username and password are no longer sufficient, and with an increased threat of cyber-attacks. It's time to rethink your approach to cybersecurity. Passwords can be easily breached and with the vast quantity of sensitive information accessible online. A successful hack can lead to a chain of spiraling effects.
You think that's bad enough right? Considering that people often use one password for multiple accounts makes it even worse in case of a breach. We are looking at a possible chain of events that spans the private and public sectors.
The inadequacy of the standard approach username and password has now unlocked a new method of security, one premised on identification. OKTA, a renowned provider of identity management solutions for both startups and multinational corporations has fast become the best security solution.
How OKTA is Changing Approach to Security Through Identity Management?
Its rich array of features aided by a tremendous success rate in terms of feedback has boosted the security vendor's goal which has led to a top-line expansion of over 30%.
Previously, OATH sworn by employees was sufficient in ensuring they can be trusted. In modern times, it has now been discovered that people are the weakest link in the chain of security. In the past, there were fewer things that needed protection but now, the stakes are higher.
The paradigm shift towards cloud-based solutions and increased mobility has transformed the dynamics. What we now have is a convoluted perimeter and a Zero Trust strategy as the best option.
Identities are fast becoming the single control point across users, networks, and devices. Security budgets now make large reservations for identity management due to the report that 80% of breaches are weak credentials or stolen details. Now OKTA is Changing the Approach to Security Through Identity Management to provide better security.
OKTA is well aware of the security trends and organizations can now leverage its provisions that ensure that only authorized personnel can access specific resources. The 3 massive tech trends that have influenced OKTA are Cloud, digital transformation, and security.
These have certified OKTA as the go-to vendor in terms of cybersecurity, guiding the platform on a path of growth and increased awareness.
Organizations following the new trend
OKTA's security through the identity management approach is seeing a lot of upward momentum thanks to its implementation success. The Annual Contract Value of the company reached over 100,000 dollars from 1038 accounts. It didn't take long for large corporations across the globe to reach a conclusion that scalable identity solutions albeit secure are now pertinent.
The IT world has become absolutely complex that standard identity solutions can no longer cope with the hybrid environment. Because they work with a singular software stack. The identity that was previously linked to individual on-site application suites from top companies like Microsoft and Oracle has now come short with the popularity of cloud software. So, the paradigm shift has now compelled the need for an independent universal identity platform.
Organizations that try to squeeze the market and stay ahead of the competition have now consulted OKTA security in their hybrid developments.
What's unique about OKTA's approach?
OKTA began with the segment of the market that is concerned with workforce ID, offering protection, partners, and employees. Now, there's an expansion with the integrated network of OKTA now featuring well over 6000 pre-built integration. This explains why the platform is increasingly becoming a household name amongst companies seeking to implement a modern-day identity platform.
The unique features that exist on the OKTA platform include Secure Access to APIs, Automated on-boarding or off-boarding of users, Single Sign-On (SSO) which nullifies the need to remember passwords and Mobility among others.
The OKTA platform is capable of granting proper authorization access at the level of devices and individuals. It also provides insight into historical access patterns for the purpose of analysis.
In the past 5 years, over 90% of SVCIT clients have integrated with OKTA with the help of our cybersecurity engineers. Our security tickets dropped significantly with an average of $400K annual savings in development for clients.

Author: SVCIT Editorial
Copyright Silicon Valley Cloud IT, LLC.