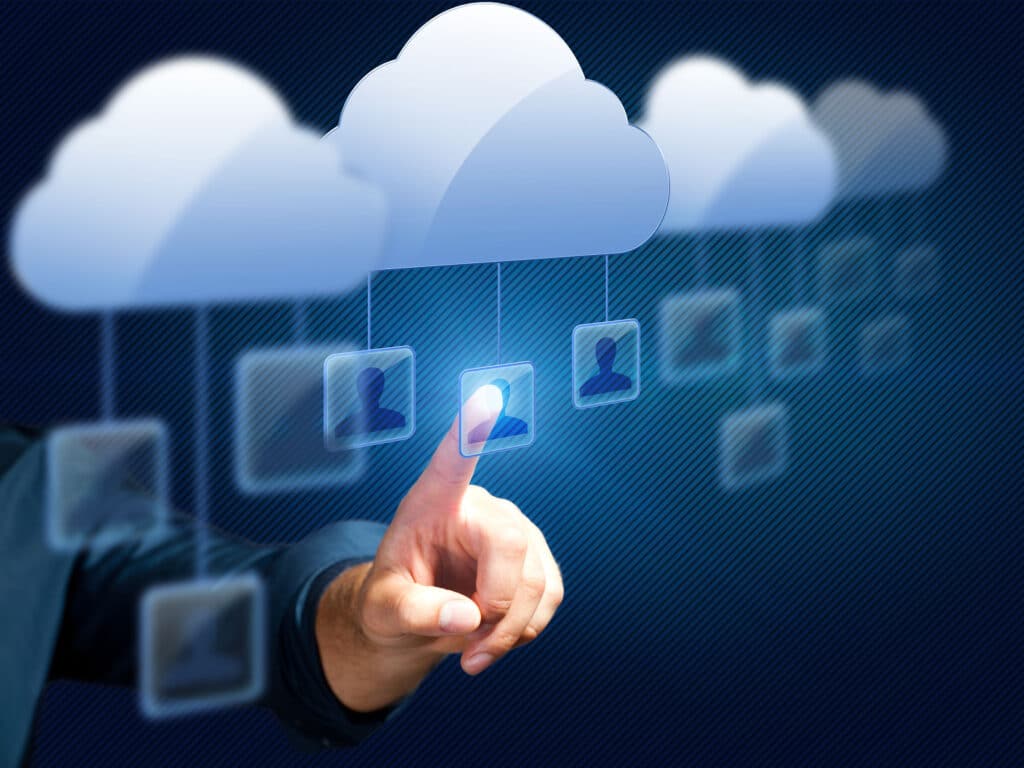 With the Stay at Home order in place in almost every part of the world due to Covid-19, technology has played a crucial role in the way people work, play, communicate, collaborate, eat, and even shop. Mobile and web applications for online shopping, video conferencing, cloud computing, and the internet of things have gained momentum during the period since people spend a considerable amount of time at home.
Internet of things (IoT) and Artificial Intelligence
If there is anything the world has learned from the coronavirus pandemic, it is that anything is possible. Social distancing and crowd control are at the forefront of the management of the COVID-19 but will not limit to the period alone. Currently, robots are deployed to replace humans in hospitals, grocery shops, eateries to deliver food. In many countries, artificial intelligence distributes hand sanitizers and check people's temperatures.
This trend will possibly continue after COVID-19 with Harvard scientists reporting that social distancing could last until 2022. Software developers will have a field day with Video cams to ensure employees are keeping to the rules of social distancing as well as remote employees doing what they are paid to do.
Cybersecurity
Many companies may not well equipped for remote work. Many employees are using their own devices to work from home. As such, the outbreak of the Coronavirus pandemic has presented new cybersecurity challenges for even the Fortune 100 companies.
Telecommuting and distance learning will continue post coronavirus period and many organizations will increase their cybersecurity spending to protect them from threats, malware, and mobile phishing. As many organizations- both private and public- are looking for ways to protect themselves against cyber-attacks, software development will tilt towards cybersecurity solutions.
Cloud Computing
Cloud computing has been gaining some ground since 2019 and it will continue to maintain its relevance post-COVID-19. Gartner predicted that there will be a 17% increase in worldwide public cloud revenue in 2020. From the government to the fortune 500 and even small businesses, moving to the cloud is essential for data security.
With many people relying heavily on the internet to carry out their day-to-day activities, cloud computing has become inevitable. There will be a rise in hybrid cloud computing as it aids efficient remote working. Microservice architecture is one area that relies heavily on cloud computing which will continue post-covid-19 pandemic.
Edge Computing
There has been a buzz around edge computing for quite some time now but the aftereffect of the coronavirus outbreak does not imply an end to the trend. Edge computing is important for companies with workers that are spread across vast geographical locations. People without access to centralized servers can easily store data on edge at least temporarily.
The delay time to access data on cloud storage gives an edge advantage over cloud computing. Similarly, the poor internet connection in rural areas can be detrimental to cloud computing. Therefore, students living in the countryside can enjoy distance learning equally with their peers living in urban centers.
Edge computing will span through other areas and sectors such as IoT, manufacturing, artificial intelligence, augmented reality, and virtual reality.
Final Thoughts
Software development is evolving to accommodate the new reality of the world. Edge computing, cloud computing, the internet of things, and cybersecurity will become the new drivers of the economy and technological development after COVID-19.
With both mobile and web applications affected by the Coronavirus pandemic, software developers who want to move with the trends must focus on aspects that will survive the pandemic.



Author: SVCIT Editorial
Copyright Silicon Valley Cloud IT, LLC.