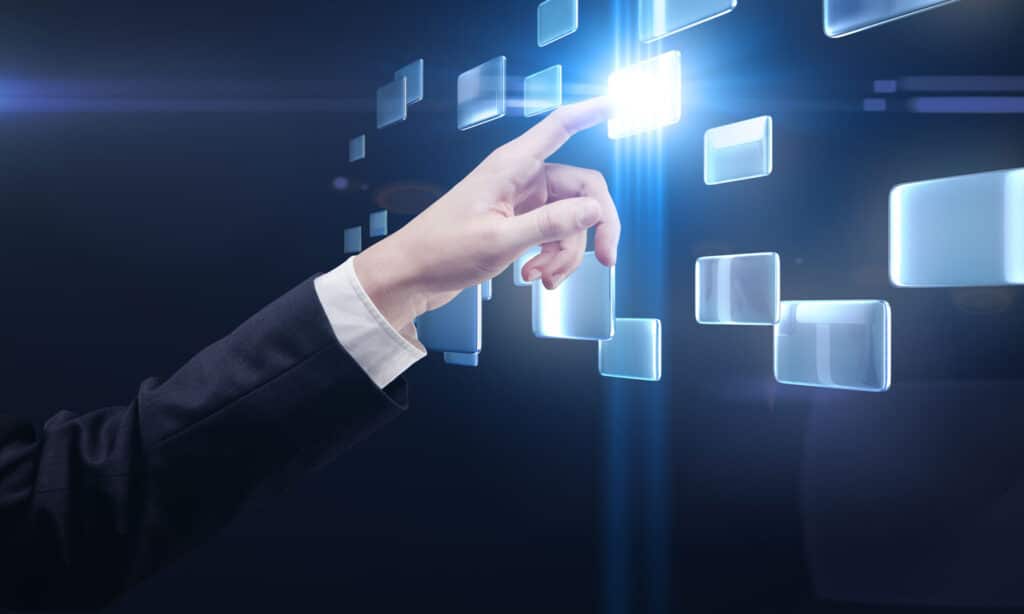 There is diverse ready-made custom software in 2020 for all the steps and processes involved in running a business. For your business accounting solution, you have Quickbooks, you have Office 365 for your email service, and Centra Hub CRM for your customer relationship management.
Therefore, it is tempting to want to subscribe to off-the-shelf software for your business. Especially, when you consider the initial cost of customizing software.
It is time to have software unique and tailored towards your business in 2020 to increase your bottom line.
Efficiency and Productivity
Standard software has developed with specific functions in mind. Therefore, you have different software for different tasks. The time you will spend moving from one software to another can used productively for something else which is why you need custom software. Bespoke software is fully integrated with your company in mind. Therefore, it can cater to both your internal and external business needs. Your business goals, customer relations, and industry needs are the focus of custom software in 2020. If the way your employees carry out tasks becomes easier, they can work efficiently and focus more on productivity. Increased productivity is one essential way of increasing your business bottom line.
Scalability and Adaptability
As your business is growing, certain software might have become redundant because it cannot accommodate the growth. Then you start looking for new software that might disrupt your entire business processes. In fact, valuable employees who are not technically inclined might find it difficult to keep up with the constant changing of software. However, whether you manage a large business or your enterprise is still young, custom software grows as your business expands. You do not need to redefine your company to suit software because custom software is flexible and adaptable only to you.
Security and Software Integration
Putting your business at the mercy of an off-the-shelf software developer makes it liable to security risks. Since standard pieces of software are made for the general public, it is susceptible to hacking which might be bad news for any business. Custom software in 2020 reduces the chance of exposing your business to unnecessary risks that may damage your business. Also, software integration is one of the central benefits of bespoke software as your software framework is unified in one centralized hub making working seamlessly for you and your employees.
Automation and Maintenance
Custom software enhances process automation. For instance, if you have a team working remotely from different locations, using integrated custom software will reduce communication and collaboration hassle among the team. More so, automating your software framework can increase your business presence digitally and improve your overall customer satisfaction.
Maintaining ready-made software can be nightmarish. With off-the-shelf software, you will need to contact the developers' support team to fix any issue arising from updates, which might take a lot longer than necessary. However, your IT team can easily carry out maintenance activity and upgrade your tailored software.
Profitability and Cost Reduction
Any hard-working entrepreneur knows that investing in the future is important for business growth. For small businesses, tailor-made software might seem too expensive. However, when you think of the returns on investment your business will gain, the initial cost will be worth it. You do not need to keep changing software to accommodate your business growth and you can integrate your software for multiple uses, hence the reduction in the amount you spend on software. Also, an increase in the level of productivity of your employees and the reduction of risk your business is expos to increase profit in the long run.
Custom business can go a long way in boosting your business productivity in 2020. You only need to know how to take advantage of the vast benefits it provides. There are numerous resources both on the blog and website to help you get ahead with custom software for your business. Reach out today, there's someone waiting to hear and help you.
Author: SVCIT Editorial
Copyright Silicon Valley Cloud IT, LLC.