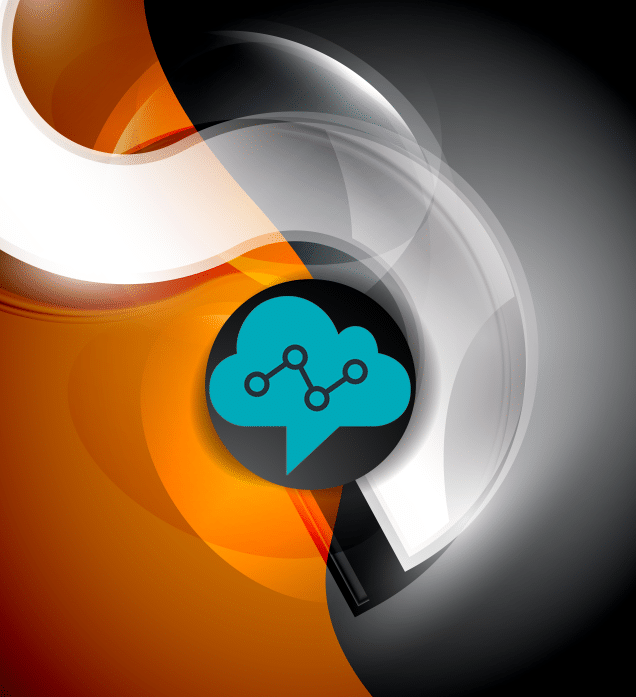 Amazon Connect CTI Adopter for Salesforce and Sales Cloud
Amazon Connect CTI supports the ability to take voice calls in a sales force agent experience and screen pop on the incoming phone number. Agents cloud also clicks to dial a number within their contacts. Amazon Connect CTI is Adopter's new version adds several new features according to customers' requirements, such as:
Single Sign-On: Single Sign-On provides seamless login with amazon connect and Salesforce.
IVR Data Tips: It allows users to inject Salesforce data into the customer's experience easily; for example, businesses can offer personalized greetings and dynamic routing based on customer information.
Omni-channel: Omani-channel support allows businesses using Salesforce chat SMS and emails to ship presents with amazon connect. Amazon Connect will know when an agent is handling a Salesforce chat and make them unavailable for a voice call and vice versa. It allows the agents to manage all their voice calls and Salesforce digital channels.
Screen pop capabilities: Amazon Connect CTI Adopter brings improved screen pop capabilities. So businesses can pop the right screen within Salesforce based on any information they collected from the caller, such as phone number, case number, and account number.
Additionally, all the information collected can be shared with the agent before informing them of the call's context before they even answer.
Case Management: all calls answered by the agent will be captured as an activity associated with the case. The agent can then go back to that activity and see the call information along with the associated voice recording.
Integrated Reporting:  This feature of Amazon Connect CTI Adopter allows agents and supervisors to view contact center dashboards from amazon connect.

Voice Transcription
Amazon connect also providing voice transcription of recorded calls and injecting the analysis into the case activity. Amazon will create transcriptions from user's call recordings and then leverage amazon comprehends to determine sentiment analysis and push in the agent's Salesforce for viewing.
Silicon Valley Cloud IT provides these exciting customer service experiences built with Amazon Connect and Salesforce service cloud.
CTI Data Connector for Salesforce
CTI data connector is packed with features that provide all the benefits of using Skype for business with Salesforce; for example, a pop-up shows the caller details when a call comes. Moreover, users can automatically create an activity for each call with additional information like phone notes call results. Call duration automates workflows like creating a case or document and log missed calls. All history gives a brief overview of in and outbound calls, missed calls, and the quick action link to edit the phone note.
CTI data connector for Salesforce is flexible to fit customers' needs with Skype for business connecting to an on-premise PBX or cloud PBX service.  
Author: SVCIT Editorial
Copyright Silicon Valley Cloud IT, LLC.